1. Commercial advert "The Look" by AXE.With Teddy Bear Hair You Can Get Away With Anything.
Get Teddy Bear Hair With AXE Hair.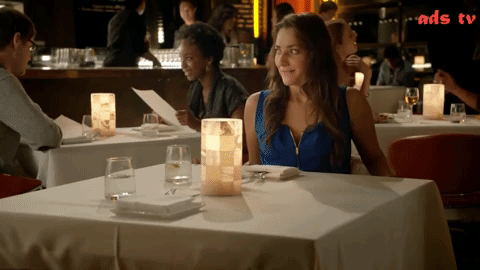 AXE a brand of male grooming products owned by Unilever who manufacture a range of products in the health & beauty, household cleaning, food and ice cream categories. Lynx's lead product is a deodorant body spray.More funny video advertisements from AXE
More Video Commercials from: AXE
Related Topics: Cosmetics
2. Candy in Wedding Night – Banned TV ads
Skittles – Newlyweds – Dir. COUSINS [Not affiliated with Wrigley or Skittles. Contains explicit content not suitable for minors] from Cousins on Vimeo.
3. Banned Doritos Commercial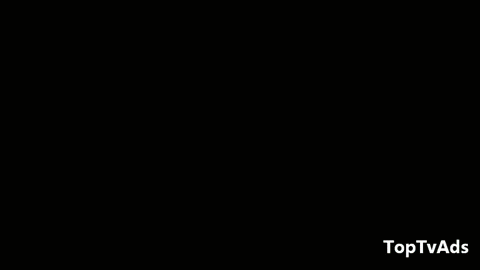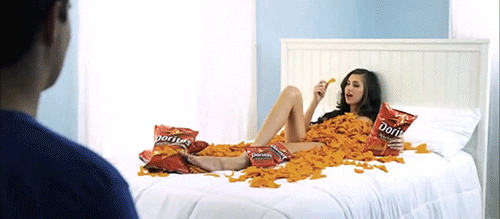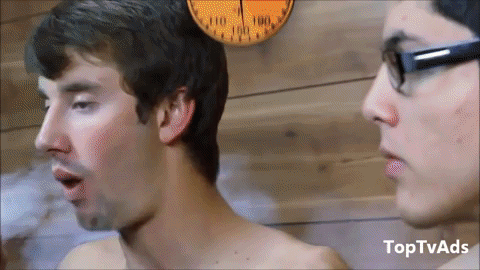 4. Agent Provocateur – Kylie (2001)
5. Bunker Satis-Fashion footwear
Likewise, simulating masturbation will get your spot ejected.
6. "Catch the Fever"
Beyoncé Heat
Here's another banned celebrity perfume ad. This time, Beyoncé's sporting tons of cleavage and rubbing herself while we hear her smoothly singing in the background caused the censors to remove this commercial for her first fragrance from daytime TV. Her sizzling movements and the lingering shots of that side boob and so much more may've been deemed too much for the kiddies – but at least this one can still be enjoyed online thanks to the wonders of the Internet.
7. "30 Second Previews"
Napster
A renegade company since the beginning, Napster's attempts to stay on the edge resulted in this very sexy, very banned commercial. A gorgeous blonde is shown strip teasing, and shortly is wearing nothing but her underwear before the music she's dancing to suddenly shuts off. She then sits down and ignores the audience. What a tease.
8. "That's Hot"
Carl's Jr.
The bikini car wash has been a staple of sexual fantasies for nearly as long as both cars and bikinis have existed. The burger fantasy has been around since… well, it's not really a thing. That didn't stop this American fast food chain from combining the two, throwing in Paris Hilton and calling it a day. Effective enough, this ad for Carl's Jr.'s Spicy BBQ Burger stuck with people, despite being banned in an effort to prevent other sexually charged burger ads.
9. "Kylie Minogue's Erotic Lingerie"
Agent Provocateur
Ms. Minogue has been a sex symbol around the globe for many years. Never one to shy away from sexual imagery, she's the perfect celebrity to endorse a lingerie company. If you want to make sure the ads she no doubt been paid a lot of money for actually air on television, then having her wear lingerie while riding a mechanical bull in a stated attempt to induce boners may not have been a good idea. We're assuming the guys were not complaining though.
10. "The Power of Women's Underwear"
New Yorker
When a gold digger marries an old man and wants him dead, she turns to her trusty weapon: her underwear. Her erotic dancing causes her new husband's heart to race, which in turn kills him via a heart attack. Do you want to be deadly sexy? Then do we have the underwear you need to buy! The combination of sex and death caused this ad's early demise.